Aflac® Critical Illness Insurance
Get cash for your de-duck-tibles (and more)
Request your complimentary, personalized quote.
Aflac: Critical illness coverage without the
fowl

foul play

In case you haven't heard, health insurance has a dirty little secret: that secret is it doesn't cover everything. And in the case of a serious medical condition, such as a heart attack, a stroke, or kidney failure, you might be astonished to find out just how much your primary insurance policy may not cover.

That's why there's Aflac critical illness insurance. If you or a loved one ever comes down with a critical illness, Aflac will come flapping in fast with cash benefits that you can use to help pay for your deductibles, copays, and other out-of-pocket costs. You can't always predict the future, but with Aflac, you can help protect yourself and your family.
What exactly is critical illness insurance from Aflac?
Think of critical illness insurance like vitamin supplements. You get most of your nutrients from the food you eat, and supplements help fill in the holes.
Likewise, where your major medical insurance takes care of the bulk of your costs following a diagnosis, your critical illness policy from Aflac helps with your uncovered expenses. Such expenses may include things like coinsurance, deductibles, copayments, or even costs associated with maintaining your standard of living. After all, just because you're sick, that doesn't mean your other bills stop coming.
Apply for Aflac critical illness insurance—reap the benefits
If you or a family member ever receives a diagnosis of a critical illness, you could have out-of-pocket expenses. Not only that, but you could also miss out on some much-needed income due to time away from work.
Fortunately, you can use the cash benefits you get from your Aflac critical illness policy for whatever you need. Whether you need help paying your medical bills or utility bills, you can rely on your critical illness insurance benefits to help with growing costs. Critical illness with or without cancer coverage options are available, too, so speak with a licensed Aflac agent today to learn more!
Your cash benefits help with:
Deductibles, coinsurance, and copayments
Time spent away from work
Childcare
Everyday expenses
Other uncovered medical costs
What does Aflac critical illness insurance cover?
Chances are you've already got enough on your plate without having to worry about a potentially life-changing medical condition. Aflac supplemental critical illness insurance can help set your mind at ease by covering a wide variety of conditions, so you can focus on what's most important: recovery and recuperation.
How does Aflac critical illness insurance work?
Getting the funds you need when you need them is a lot easier than you might think at Aflac. Just upload all your documentation using the SmartClaim® app, and let Aflac take things from there. No muss. No fuss. An Aflac claims agent will process and pay on your eligible claim in a day!
How Aflac critical illness insurance looks in action: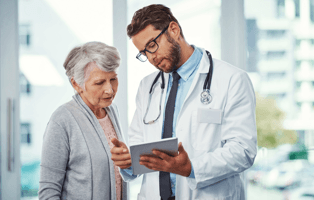 STEP 1
You are diagnosed with a covered critical illness.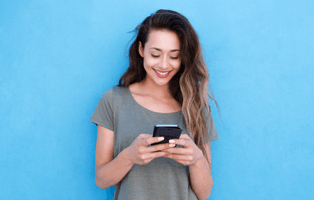 STEP 2
You submit your critical illness claim via the Aflac SmartClaim app by 3 p.m. ET.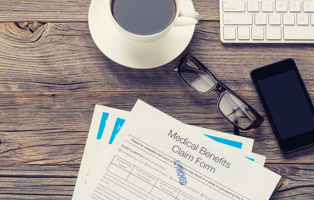 STEP 3
Aflac processes your claim within one business day and you receive cash benefits.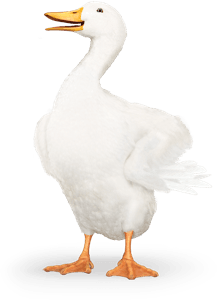 But … do I really need it?
You might be wondering, "Is critical illness insurance worth it?" That's a fair question. To be honest, insurance in general is a funny thing. It's one of the few services you pay for that you hope you'll never have to use. But if the need arises, you sure will be glad you had it.
The same holds true with Aflac critical illness insurance. Hopefully you never need it, but if you do, it can help with the out-of-pocket expenses that may not be covered by your primary health insurance policy.
Get cash for your critical illness claim fast with One Day Pay℠
Aflac believes you shouldn't have to wait long to take advantage of your critical illness benefits. Unlike some insurance companies that drag their feet, Aflac promises to process and pay on your claim fast with One Day Pay℠. Simply follow the three steps below, and Aflac guarantees payment in one day. Pretty neat, huh?
Three simple steps to get paid fast:
One Day PaySM is available for certain individual claims submitted online through the Aflac SmartClaim® process. Claims may be eligible for One Day Pay processing if submitted online through Aflac SmartClaim®, including all required documentation, by 3 p.m. ET. Documentation requirements vary by type of claim; please review requirements for your claim(s) carefully. Aflac SmartClaim® is available for claims on most individual Accident, Cancer, Hospital, Specified Health, and Intensive Care policies. Processing time is based on business days after all required documentation needed to render a decision is received and no further validation and/or research is required. Individual Company Statistic, 2019.